ISO 9000 is the state's training program to help businesses procure the ISO 9001:2008 certification that is critical to winning big contracts and doing business with privately held national and international companies.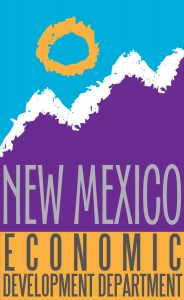 Offered by the New Mexico Economic Development Department in partnership with the New Mexico Manufacturing Extension Partnership, ISO 9000 workshops can make the certification process easier and cheaper than if a company were to pursue certification on their own.
More about ISO 9000 here.