By Damon Scott for Finance New Mexico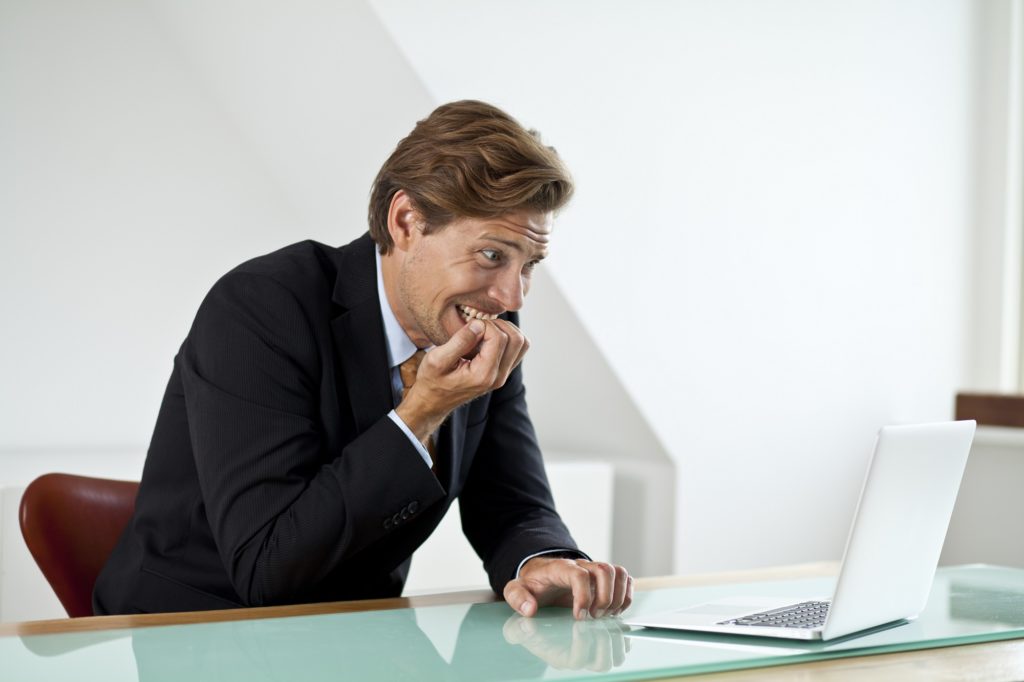 Customers, workers, partners and associates have seen it: Business owners with incredible drive and energy who fall into the habit of working harder, not smarter.
This phenomenon may be especially true when applied to understanding business finances. And it can happen to someone who has been in business for 20 years or just two months.
A long-running program at WESST in Albuquerque has sought to change the equation when it comes to the language of business finances, which can be intimidating for both startup entrepreneurs and seasoned business owners. Continue reading →