USDA Rural Development is an economic development agency of the federal government committed to helping improve the economy and quality of life in rural America. New Mexico's state office is in Albuquerque, and its services are also available through the Aztec Area Office & Service Center.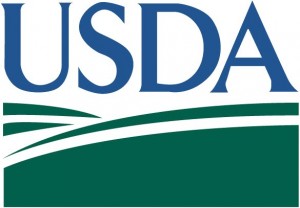 Contact
505-334-3090 Ext 4
1427 W. Aztec Blvd Suite 1, Aztec, NM 87410
More information on USDA Rural Development services here.