The State of New Mexico has provisions for a wide range of tax and other incentives, including those related to high-wage jobs, technology research and development, manufacturing, renewable energy, businesses located on the border and aviation.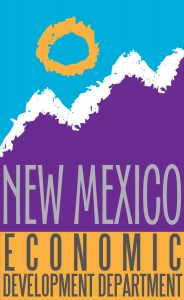 Some of these incentive programs are:
Manufacturers Investment Tax Credit
R&D Small Business Tax Credit
Rural Jobs Tax Credit
High Wage Jobs Tax Credit
Technology Jobs Tax Credit
Agricultural Business Tax Deductions and Exemptions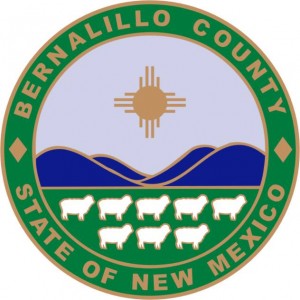 Bernalillo County businesses can turn to the Bernalillo County Economic Development Department for help navigating incentive programs including the Increment of One Initiative.
Find a comprehensive list of New Mexico's tax incentive programs here.
Read about deducting taxes on products sold out of state: